Quality and precision
in plastic
In the plastic injection moulding process, precise parts are cost-effective to produce in large quantities.
In our own tool making facility injection moulding dies are manufactured to produce complex plastic parts with tight tolerances
Our quality department checks our products using a CAQ-system and advanced 3D metrology
The plastic-compatible composition of the plastic parts is the basis for a successful product
We transform ideas into successful products
More than ever before, companies in every sector of the industry are now required to launch new products at a quick and steady pace. Thus companies increasingly opt for injection moulded plastic parts that are inexpensive to produce in mass quantities and provide a high degree of dimensional accuracy.
As a result, they need a partner with many years of experience and dedication to ongoing further development in order to meet their requirements of quality, flexibility and service.
Our capacity and high degree of efficiency are evident first and foremost in our personal customer support and competent advice. At Kipa-Plast, customers are assigned a personal contact to ensure smooth implementation of their projects and take responsibility for all aspects involved, from project management and order processing to quality assurance.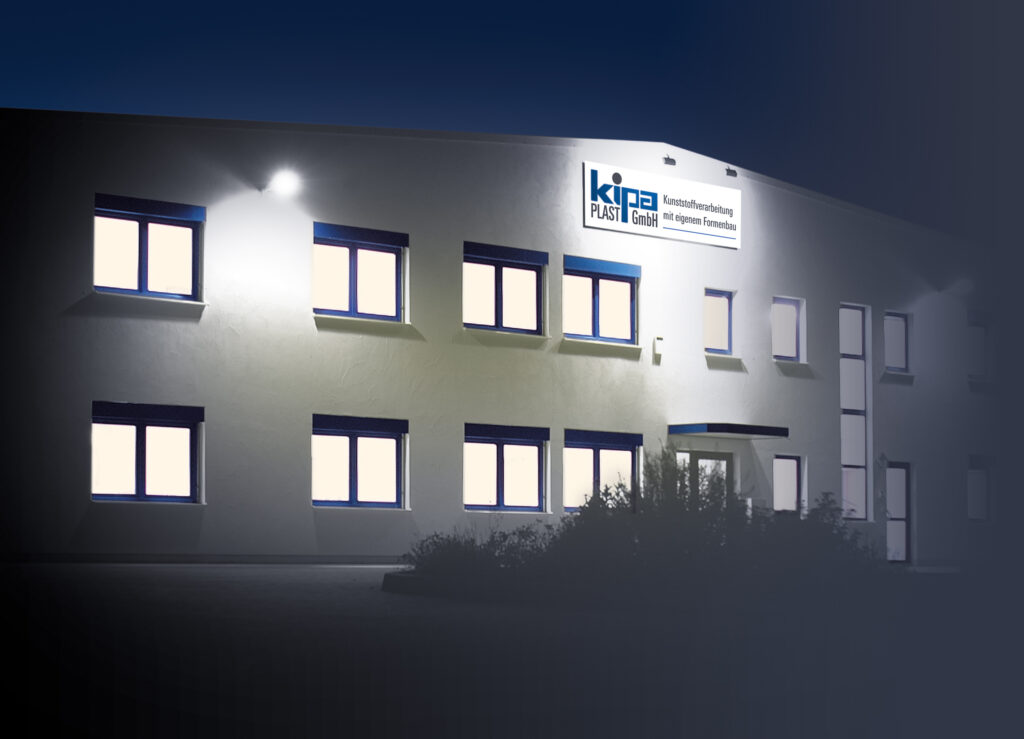 Seit über 50 Jahren ein familiengeführtes
Unternehmen in der 2ten Generation