Our strength is fully automatic large-scale production
Our claim of "precision and quality in plastic" is verified by 33 modern injection moulding machines. These state-of-the-art machines ensure permanent monitoring of all injection moulding parameters and compliance with the tolerance limits specified. This allows us to meet even the most stringent requirements.
Our highly motivated team produces in three shifts. With a MES (Manufacturing Execution System), we plan and optimize our entire production and have all relevant data at our disposal at all times. Of course, our range also includes further processing such as printing, assembly, etc.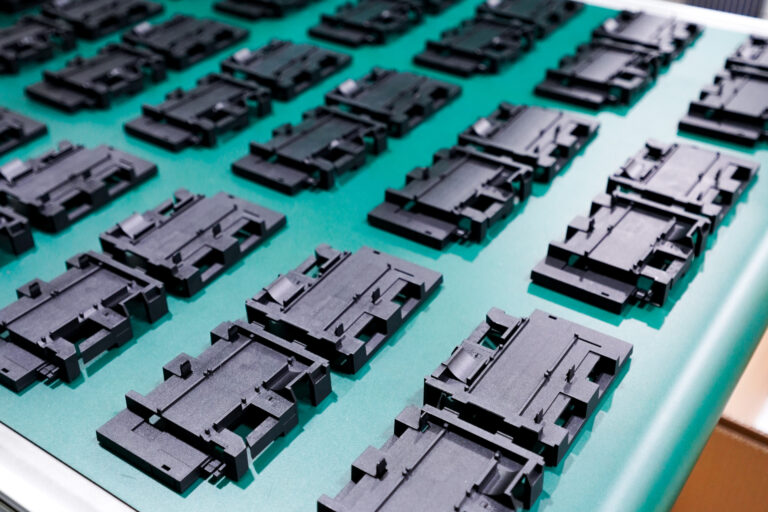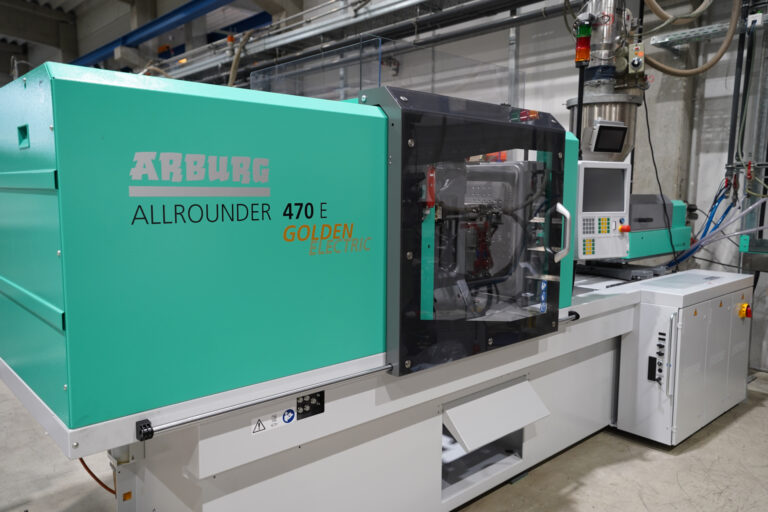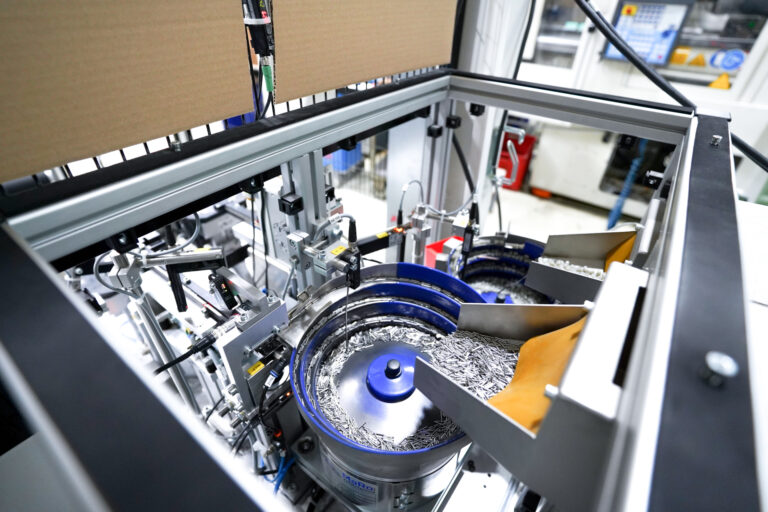 We operate our own tool making facility with modern equipment in which precision injection moulding dies are manufactured by our experienced team to meet the highest standards.
• High cavitation (up to 64 cavities)
• Hot runner technology
• Insert moulding
• 2-components-technology
• Mirror-finish surfaces
• Unscrewing tools
With regular and professional maintenance, we guarantee a long service life and constant article quality.
If repairs are necessary, our tool making facility has the appropriate options.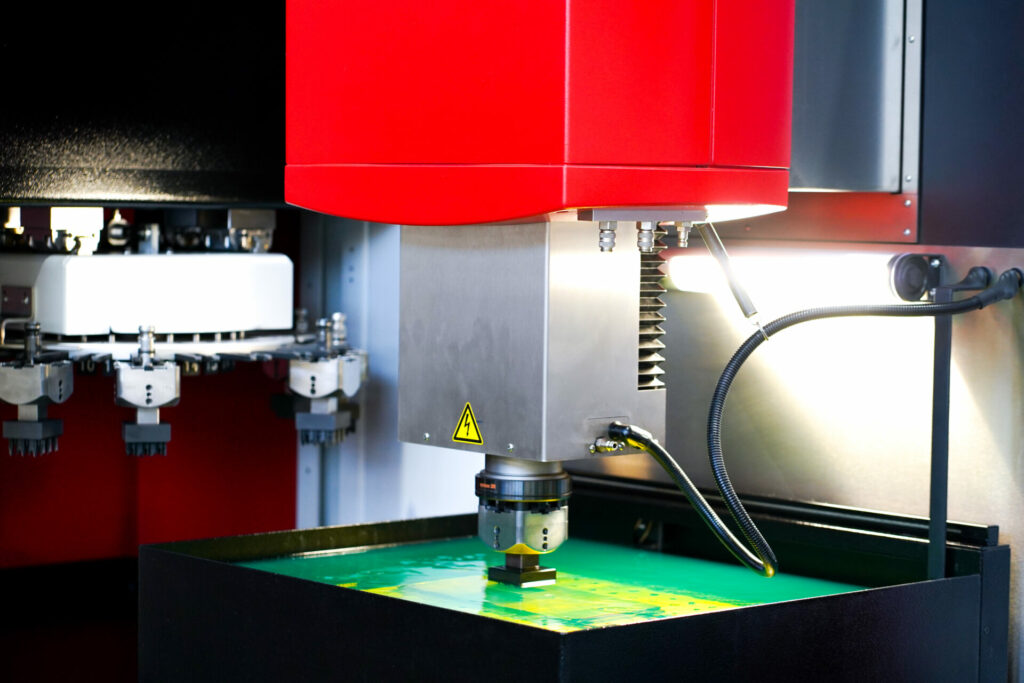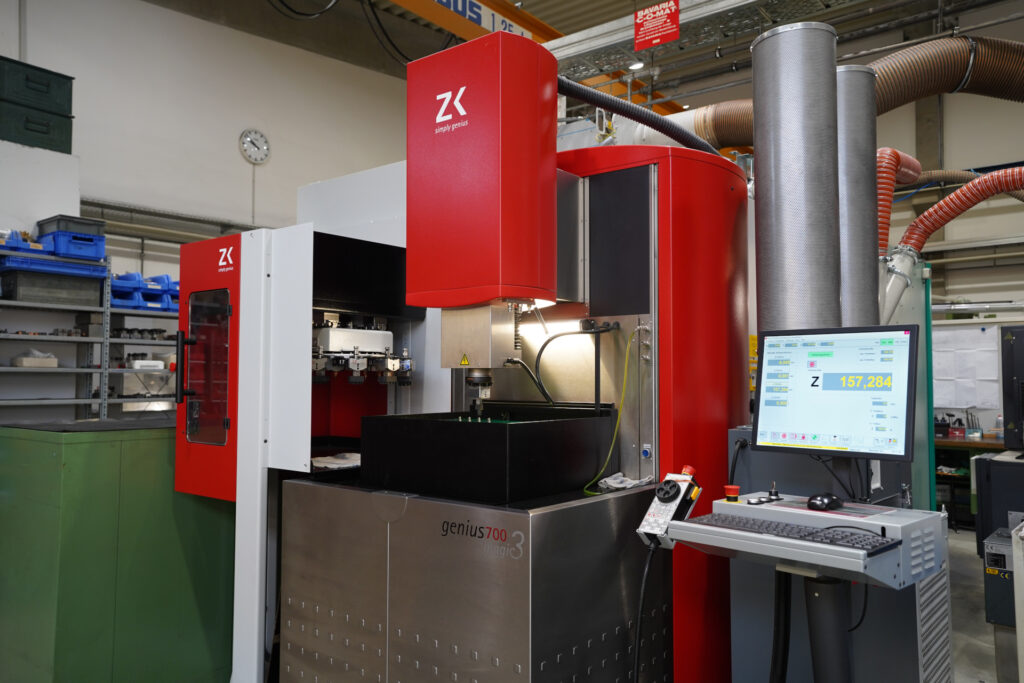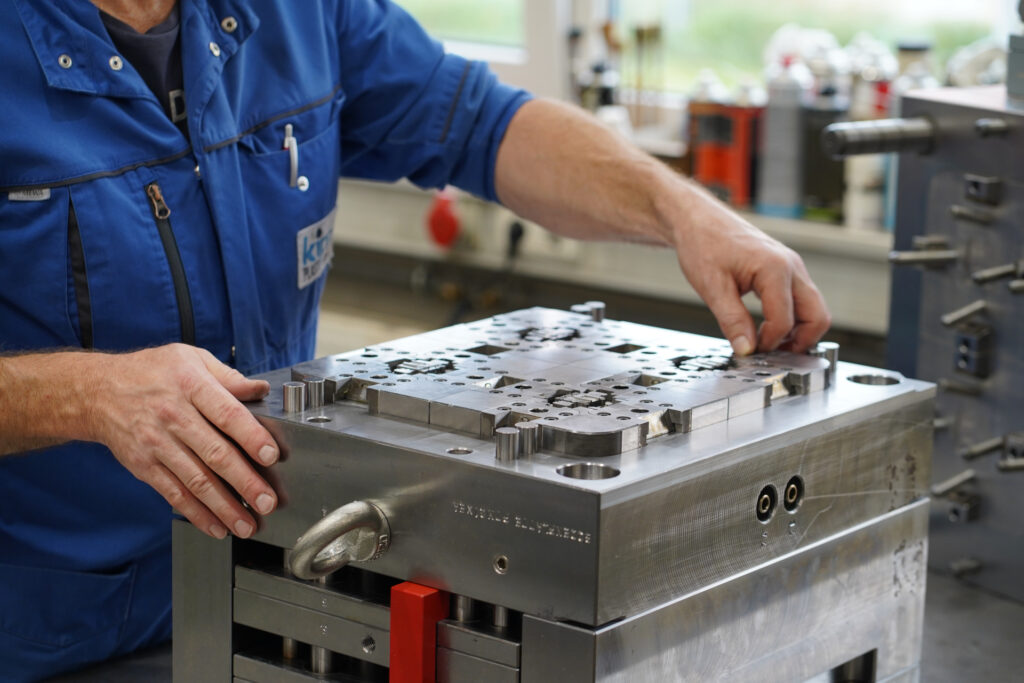 Quality and precision in plastic
Superior products require strict quality awareness at every production stage.
Our sophisticated quality management system has been certified to DIN EN ISO 9001 since 1999 and ensures that all products leaving our factory are of impeccable quality.
We use a high-performance CAQ system with precise measuring devices for computer-assisted data acquisition and evaluation. A 3D coordinate measuring machine and a 3D CNC image processing measuring machine are available for the fully automatic measurement of the plastic parts.
Of course, we sample your tool and create the initial sample test report as well as other required documents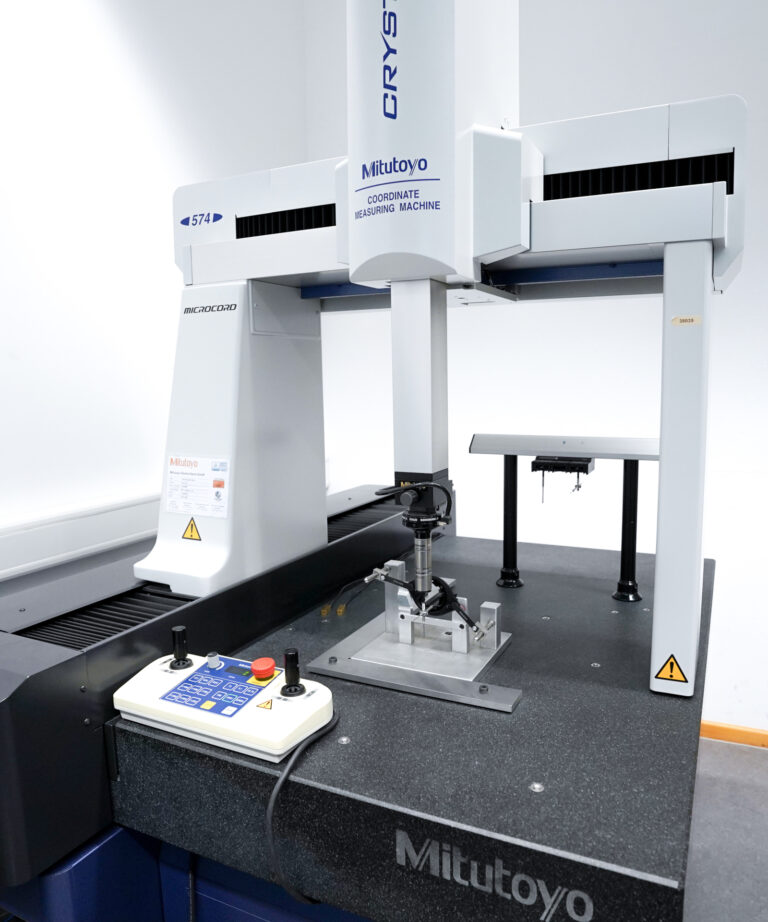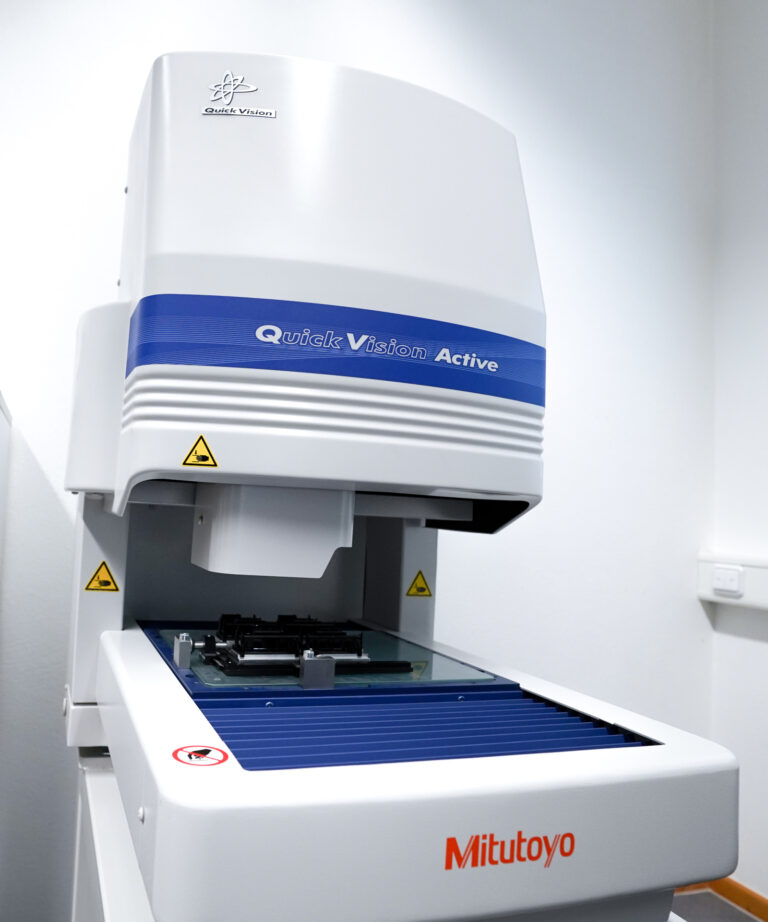 We transform ideas into successful products
As a full-service partner, we support our customers in their projects from the initial concept to the delivery of the end products.
• Plastic-compatible composition
• Material selection
• Prototypes
• Sample tools
• Design, construction and production of serial tools
• Sampling
• Specification of quality criteria
• Serial production
Based on our wide range of know-how and services, we can easily provide our customers with individual solutions. The foundation for the success of a project is laid as early as in the development and construction phase. This understanding is implemented in constant dialogue with our customers, using a modern 3D CAD/CAM system with all common data interfaces.